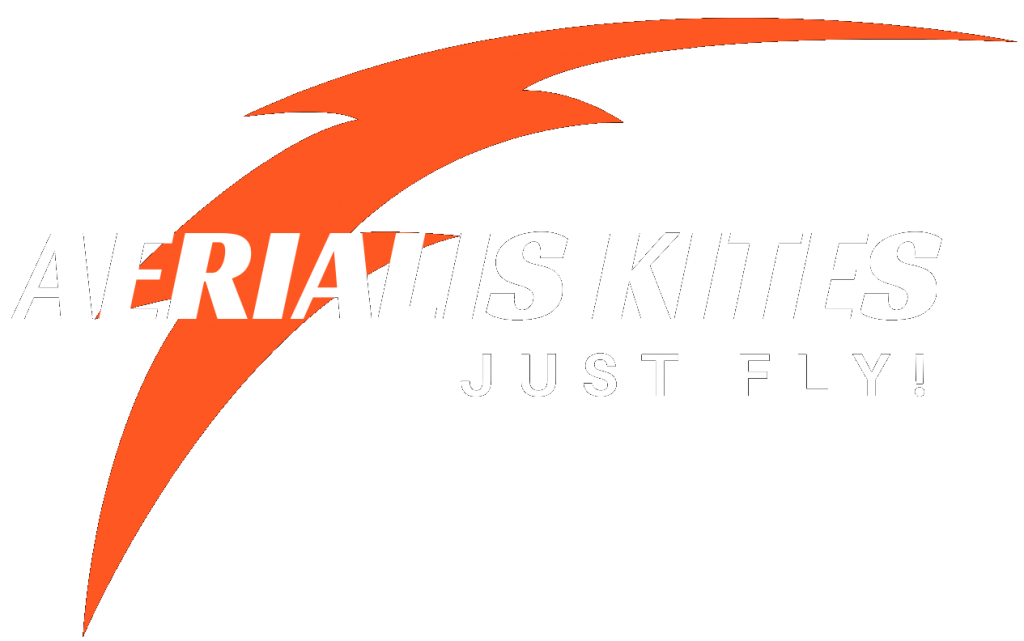 Category: Kite Aerial Photography
Today I had plenty of time to go flying after work, so it didn't take long until the kitebags were loaded into the car and I was on my way to the field!
There was almost no wind on the location I initially wanted to fly so I had to walk along the coastline looking for some decent wind. I found it!
The final sunny day before a period of rainy ones. Windy too, so after having done some work in the stable, I was in for some kite flying!
Now that's a question I've heard a few times and I have asked it myself too. In this post I will try to give you a few answers.
A nice and steady breeze coming from the sea and a clear blue sky. What more do you need to go flying? Well, maybe a few hours on your hands! ;-)
It's solstice and what is better than to go and fly a kite on the lightest day of the year?
Yesterday there was barely enough wind for lifting the KAP gear. Today, however, was not like that at all. Today was windy!
It's Friday, it's the weekend and I suddenly found myself having a couple of hours to do whatever I wanted. So... Why not go fly a kite or two?!
Ever wondered what a kite looks like from up above? I decided to find out and launched a second kite in addition to the KAP-lifter.
Yesterday was another nice day of summer up here in my neck of the woods. So why not kill a couple of hours flying kites?
You know, the time before the sun is setting, the golden hour. I was out flying and brought my KAP gear along. ...and the result was ... golden!