So what's this Torpedo thing all about? Well, let's do a quick summary…
The torpedo station at Tronvik was built in 1916. Two years later, the Navy's main base in Horten used it as a test station for torpedoes, with targets of 1,000, 2,000 and 3,000 meters respectively.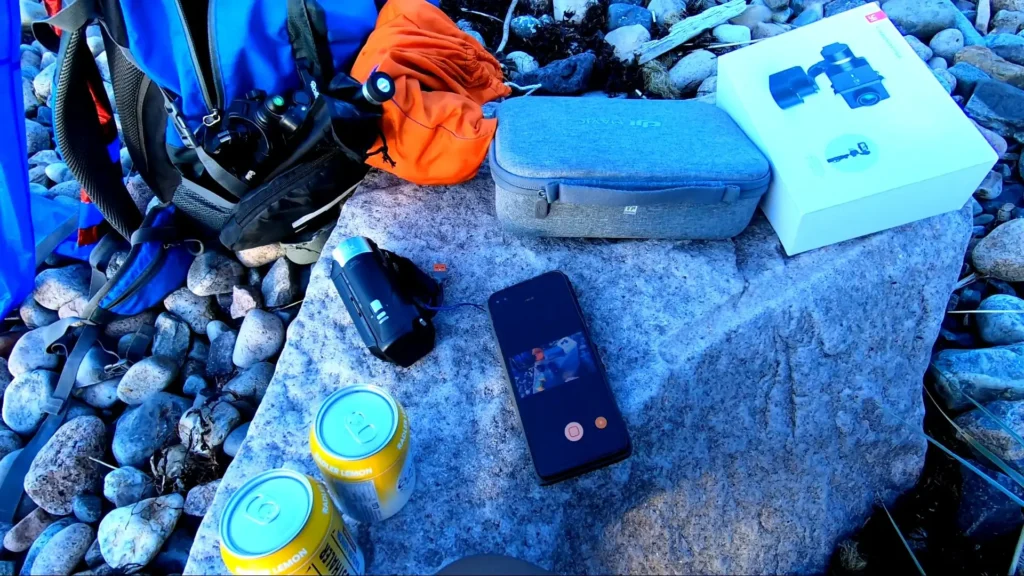 They launched torpedoes that were caught in a net and used again. The torpedoes were shot off course and landed on the beach. Therefore, a signal was sent out each time before the launch, so people could get away from the beach quickly.
The torpedoes used had to be "fired in" every five years. Therefore, the torpedo station regularly received torpedoes from coastal batteries all over the country. These torpedoes did not contain explosives and were not intended as offensive weapons. Nevertheless, the station was occupied by Germans on 9 April 1940.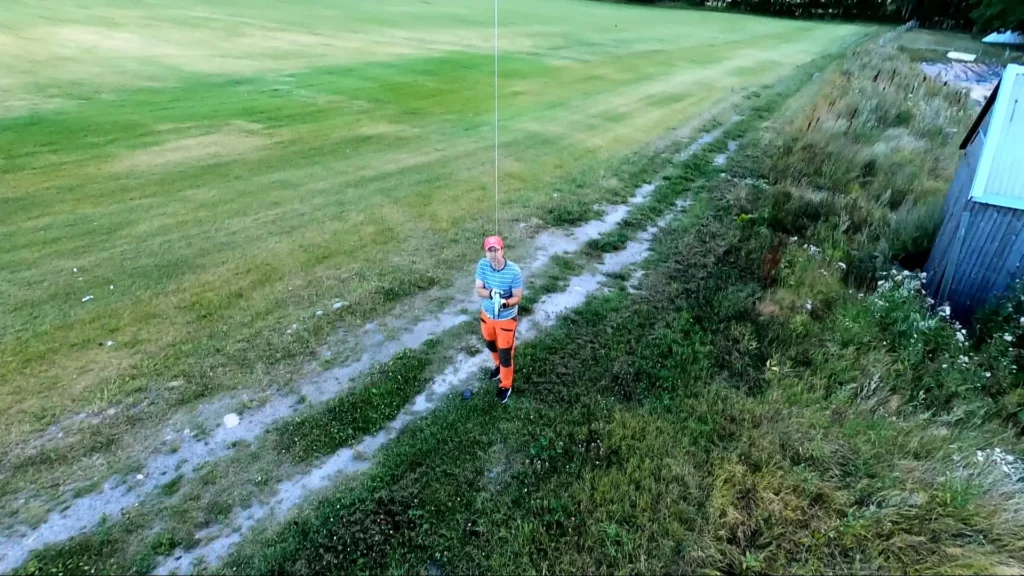 The tower, which is 15 meters high, was rebuilt in 1954. The station was still used as a training station after the war. In the 1960s, the station was modernised. But technological advances eventually made the torpedo station redundant. The Navy ceased operations in 1979, used the site as a warehouse for a couple of years, and then sold the property to private individuals.
When I was a kid I spent a lot of time on the local beach and every time we heard the signal, we all had to get up from the water and stay on land until the torpedo was launched and a few more minutes.
Today I was going to do some KAP over at the old Torpedo Station buildings and it all started out really well. But then….