So I decided to write a few articles on that topic: How to make Kite Aerial Photography and Videography!
Kite Aerial Photography?
But what is Kite Aerial Photography – or KAP for the convenience – really all about? Well, according to Wikipedia it goes something like this….
"Kite aerial photography (KAP) is a type of photography. A camera is lifted using a kite and is triggered either remotely or automatically to take aerial photographs. The camera rigs can range from the extremely simple, consisting of a trigger mechanism with a disposable camera, to complex apparatus using radio control and digital cameras. …"

Wikipedia
In my opinion, that's a pretty good description of the phenomena. And the best thing is that you don't need a lot of stuff to get started! A kite, a flying line, a camera, a camera rig and some decent wind and you're good to go!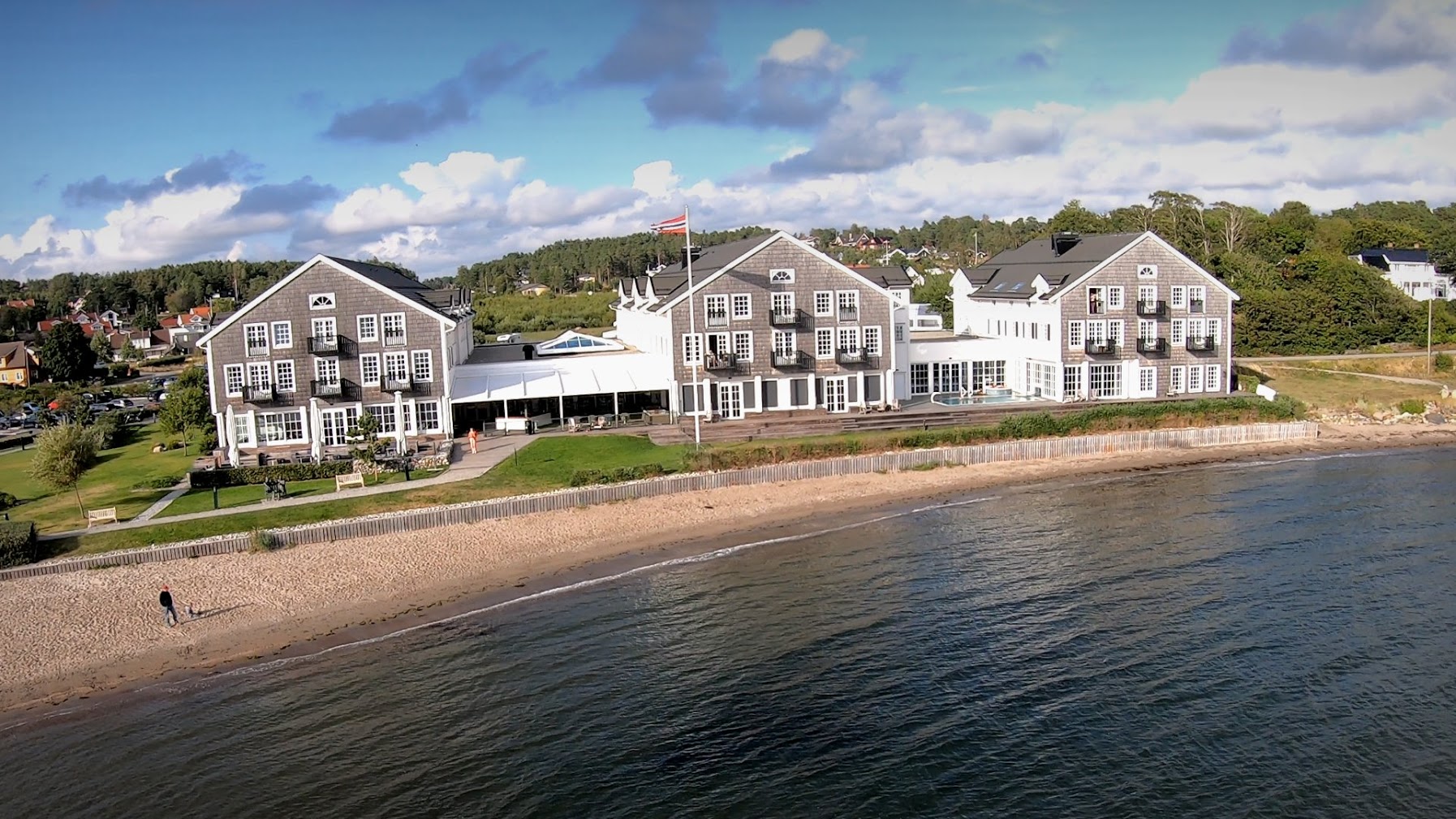 So if you're ready, let's start with the first lesson: Wind and Turbulence!
Listen to this!