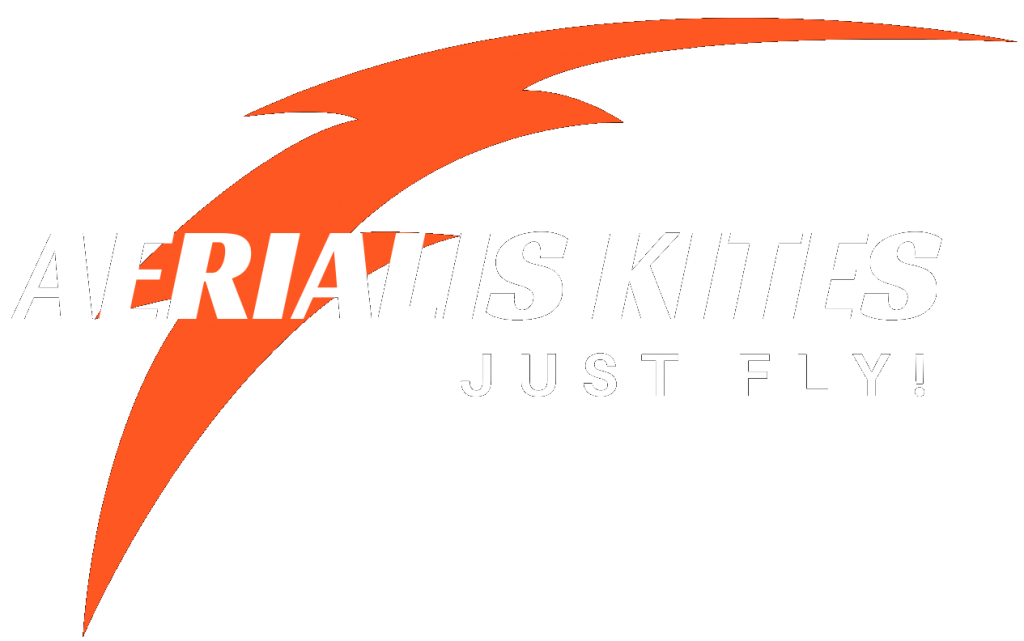 I was not the only one out flying this weekend. Anders was out too, playing with his re-designed bridle for the A-Quad Semi Vented!
I've been taking you along on the Black Edge project and here's another chapter for you!
No, I'm not that into curved designs ... yet. But after having watched Anders' video I might give it a shot!
With a pair of kite mittens and a Black Edge modified with a stiffer leading edge, I was ready to cease the beautiful day and do some flying!
Inspired by the Virtual Windless Kite Festival and all of the GREAT videos submitted I decided to make myself a small glider!
Hey! No rain! ...and a couple of hours or so on my hands. I'm ready to fly!