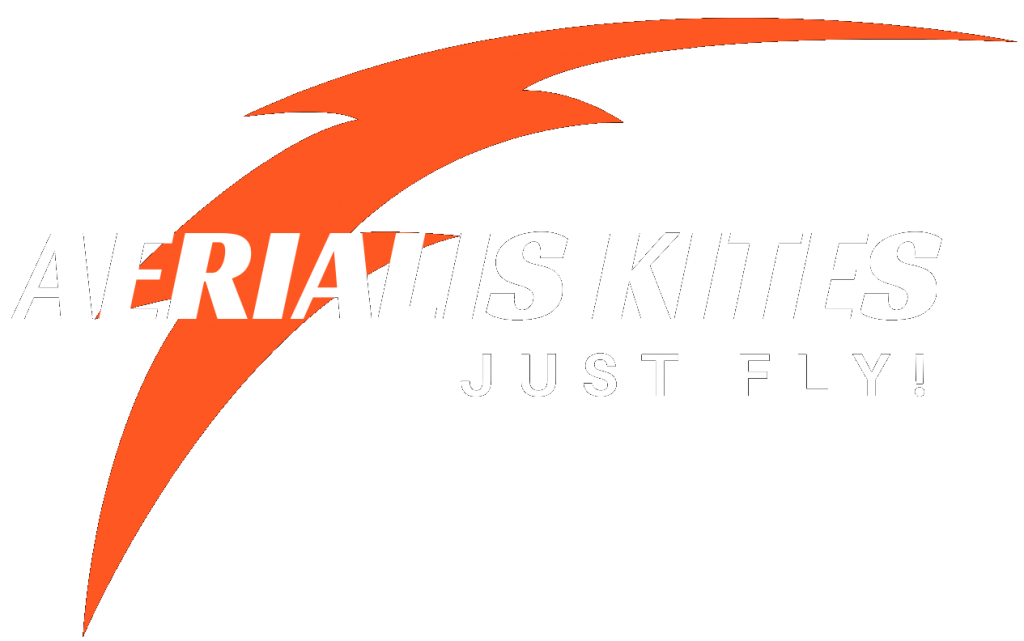 Finally, someone had decided that it was about time to stop the rain. It didn't take long until I was ready to fly and shoot some video for another tutorial!
I'd say that at least 95% of all the videos on the AERIALIS Kites' YouTube channel is shot by using a mobile phone!
What luck! The day after unbagging the extreme wind quad kite, the wind picked up dramatically. My schedule allowed me an hour or so flying!
It was a perfect day for kite flying, January 25th 2020. And the right time for shooting the longest movie.
This goes back to the year of 2003, quite some time ago. One of the Nirvanas of the first ever commercially available Nirvanas happened to end up at the end of my strings!