The postponed NKM21 is taking place in Rømø, Denmark in week 35 and we're keeping our fingers crossed for restrictions allowing us to go. Currently it's all clear for fully vaccinated. ???
In Rømø we can finally fly together again, the AERIALIS Team Flyers and I'm sooo looking forward to meet, hang and fly with them again! It's been a while!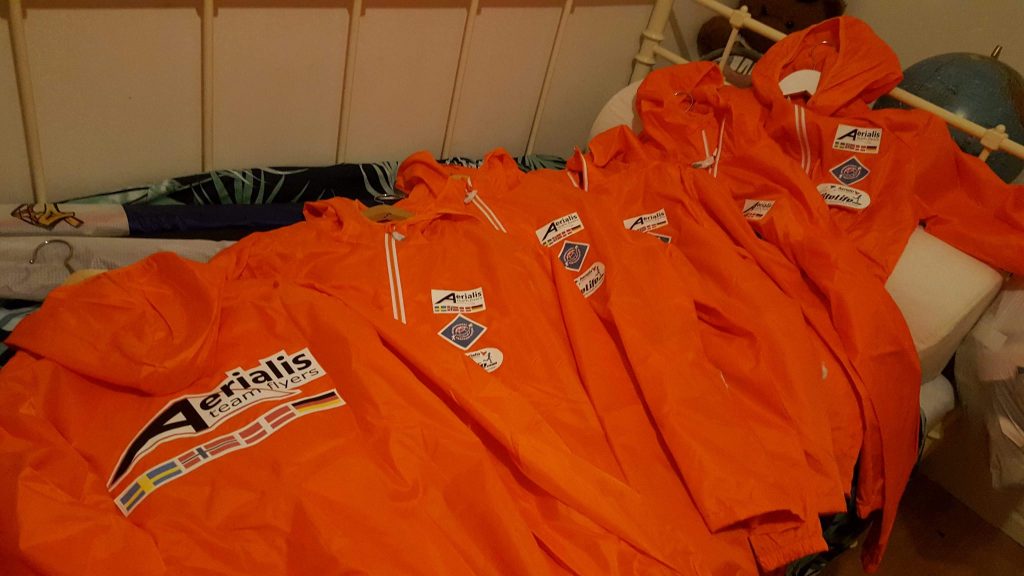 The last few days I've been taking a good look at all the kites we use in the team; the Nirvanas and the A-quads, and a handful or more other kites as well. The Cosmics and a pile of miscellaneous quad kites of all sorts. From the light wind Zaephay to the Minimalist, the kite for those really windy days!
Making sure all kites are in a good and flyable conditions, repairing and/or replacing some stuff. You know, so you won't get to the festival, haul a kite out of its bag only to find that it needs a repair.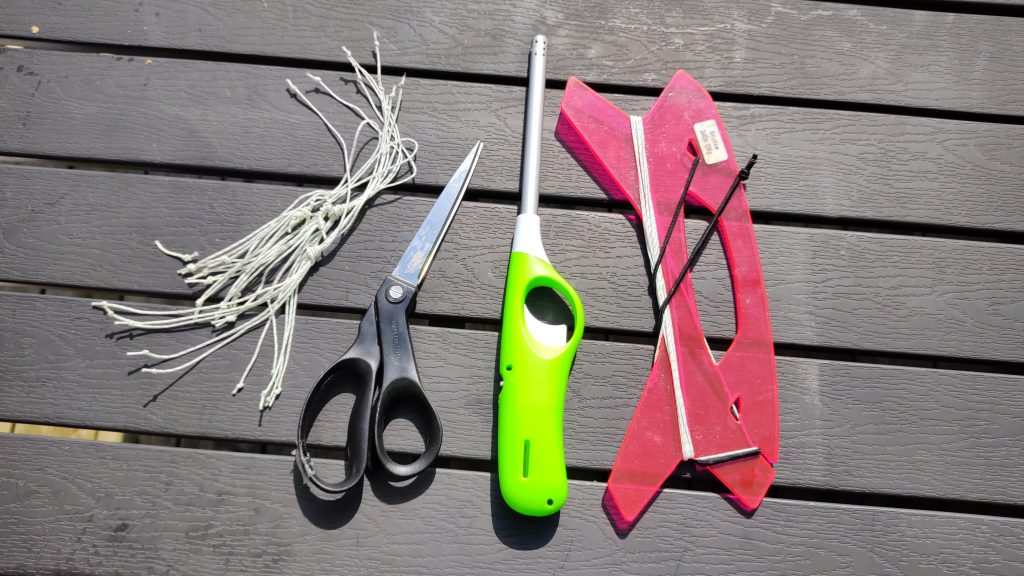 So now all my To-Go-Kites are ready to fly, right outta the bag!
While repairing and replacing I've also gathered quite a pile of miscellaneous spare parts so I can get away with almost any mishap on the flying field. A nice combo of different sorts of tape to patch up any kind of hole in a sail, a dacron pocket, a nose or whatever. In that pile you will also find some useful tools like a pair of scissors, a knife, a hacksaw, the miter box, a line sleeving set, a lighter and some other useful stuff. So I can fix whatever breaks!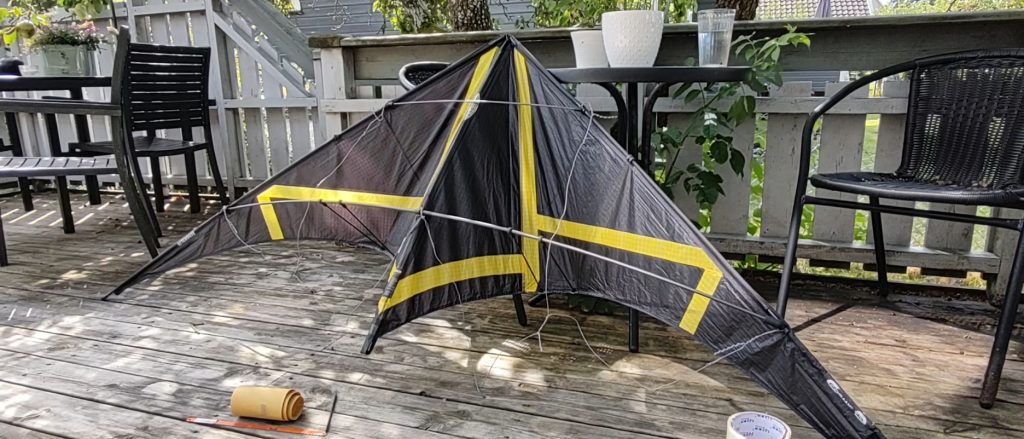 It seems like we only will have access to limited WiFi at our headquarters this time. That probably means that I won't upload any videos to the YouTube channel during the festival. It'll have to wait until I get back home. However I hope to frequently update both the AERIALIS Kites' website and social media while at the festival so you better stay tuned. 'Cause if you can't be there in person, surfing the website and the AERIALIS Kites' Facebook page and Instagram profile is the second best!
Just Fly!