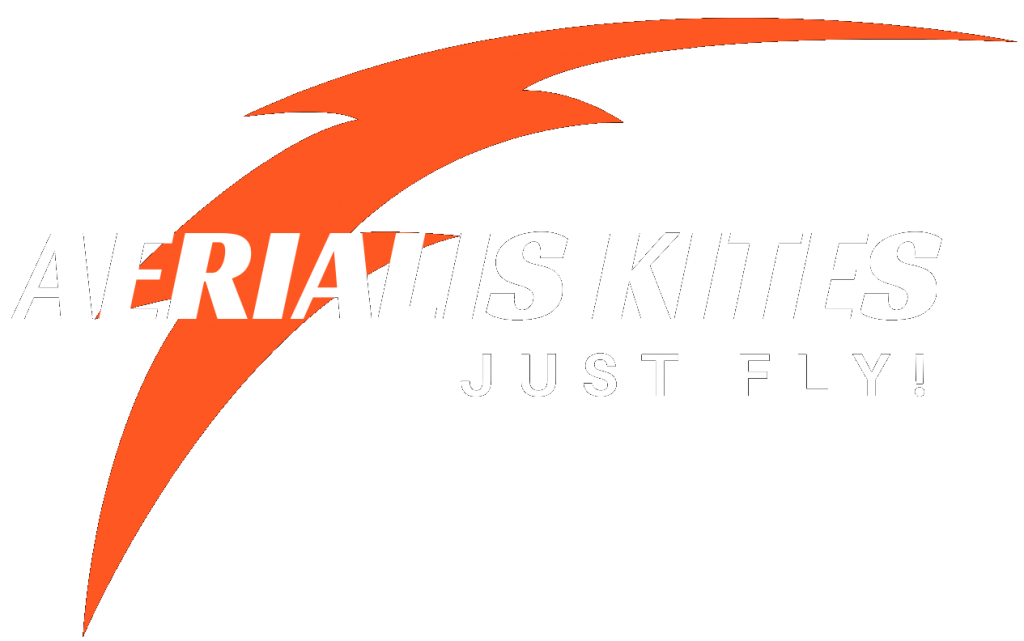 WordPress just released version 5.6.It's quit a big step from the previous 5.5.3 and a few precautions must be made before upgrading!
If there's one thing a kite flyer is paying attention to, it's the weather forecast! What's the wind going to be like and ... will the rain stay away!
If you're familiar with WordPress, you have seen the WP admin dashboard. Not quite living up to today's standards.
Right now I'm doing some revamping on AERIALIS Kites. However, I would like you to help me. What layout do you prefer for the home page?
Tody I discovered some design flaws here at AERIALIS Kites. It seemed like some kind of margins or paddings problem.