Yes, that's right. I've upgraded several other websites of mine to the new version of WordPress and so far I haven't faced any issues. According to the WP forums around, this seems to be the case for others too. At least as you avoid using … funky plugins and other additions. 😉
I also run a staging site for this website where I do all sorts of experimenting before anything goes live here on the AERIALIS Kites website. That's playing it safe! And I of course take backups, on a daily basis, so should anything happen, it's an easy job to restore a working backup.
I'll be doing some more preparations before I do the upgrade, but like said, until now everything seems to be running smoothly. Fingers crossed for a seamless upgrade with no significant downtime.
I'll keep you posted!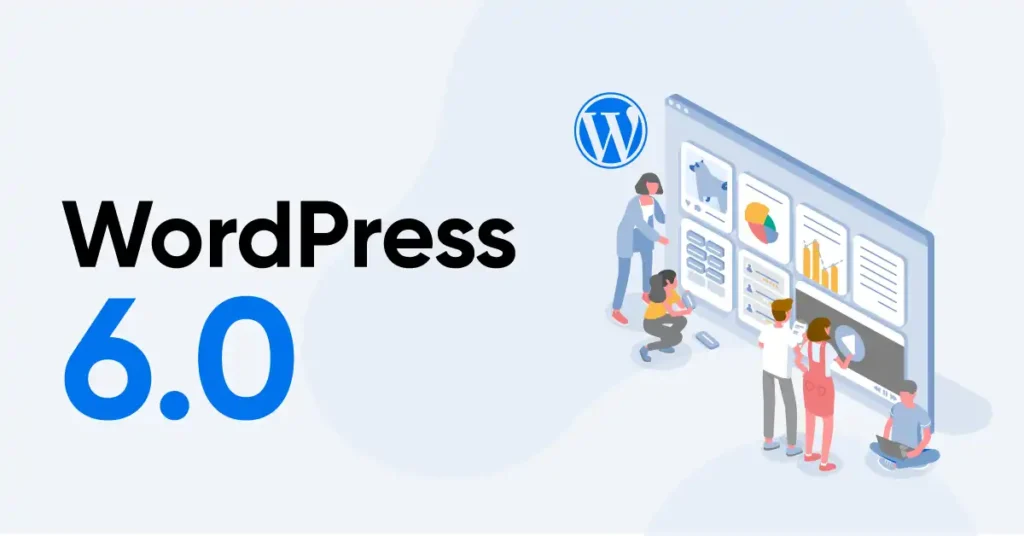 Listen to this!
Updated a couple of hours later
–
Well, what the heck!
After having upgraded all my other WordPress websites to version 6.0 without facing any issues whatsoever, I just took the leap and upgraded the AERIALIS Kites website too. So far, no problems! But should you happen to find anything that looks a little funny, please let me know!