The logistics for the NKM '22 is really starting to look solid! The ferry tickets are booked and paid and yesterday we also booked our headquarters for the week!
As you can see from this post's featured image it's a nice looking summerhouse surrounded by a peaceful garden.
Here's another view of the house…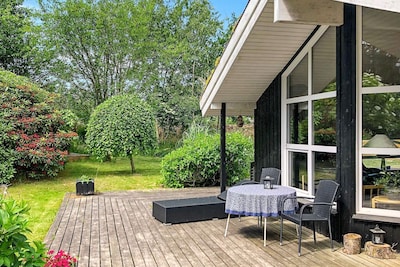 And when not being at the beach flying our socks off, we can relax in comfortable surroundings…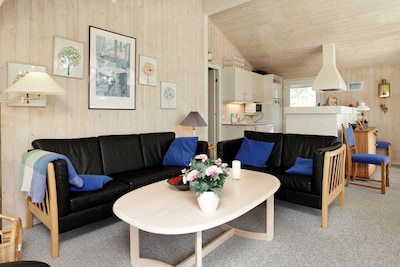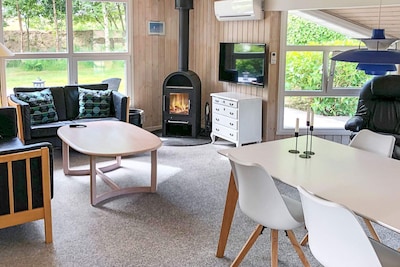 And when you get back home after a looong day flying in the beach, why not submerge yourself into this…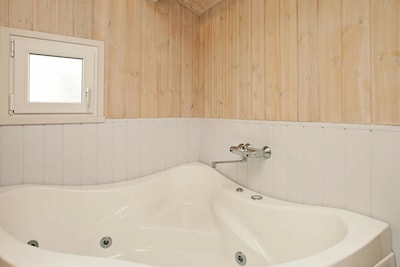 …or heat up in the sauna!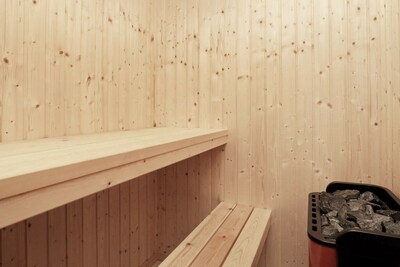 So… I think this is gonna work out fine! 👍👍🤞