About a month or so ago, I found the conditions right for shooting the footage for my video contribution to the World Wide Windless Virtual Kite Festival 2023. It was supposed to be a sunny, calm day, but the sun decided to stay behind a thin layer of clouds all day long. However, it was quite calm, at least when I walked on up to the far end of the beach and I could start flying my fluorescent little Sweety!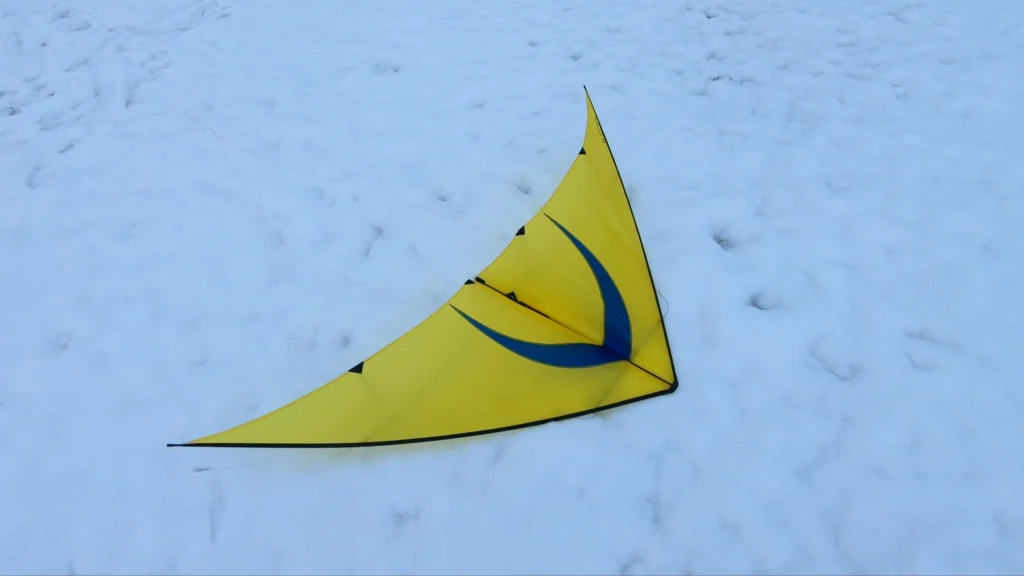 So I started to shoot some B-roll, you know, scenes that supplement the main video clips. It helps to establish a scene, smooth out a transition, or add meaning to the lot. I had figured out a plan for my B-roll to ensure I would capture the right scenes to tell my story.
Then I went over to the Sweety and started flying, warming up a little before hitting that record button. And when I felt confident, I started filming. I did several cuts from various angles and ended up with about 30 minutes of raw footage. That normally is more than enough to process into a decent-looking video.
So….
What do you think?!