I thought maybe the wind would drop somewhat in the afternoon, but it sure didn't. Rather the opposite. According to the online weather station the wind peaked at close to 19 meters per second (42mph) and averaging at about 15 m/sec (34mph). No time for ULs, that's for sure.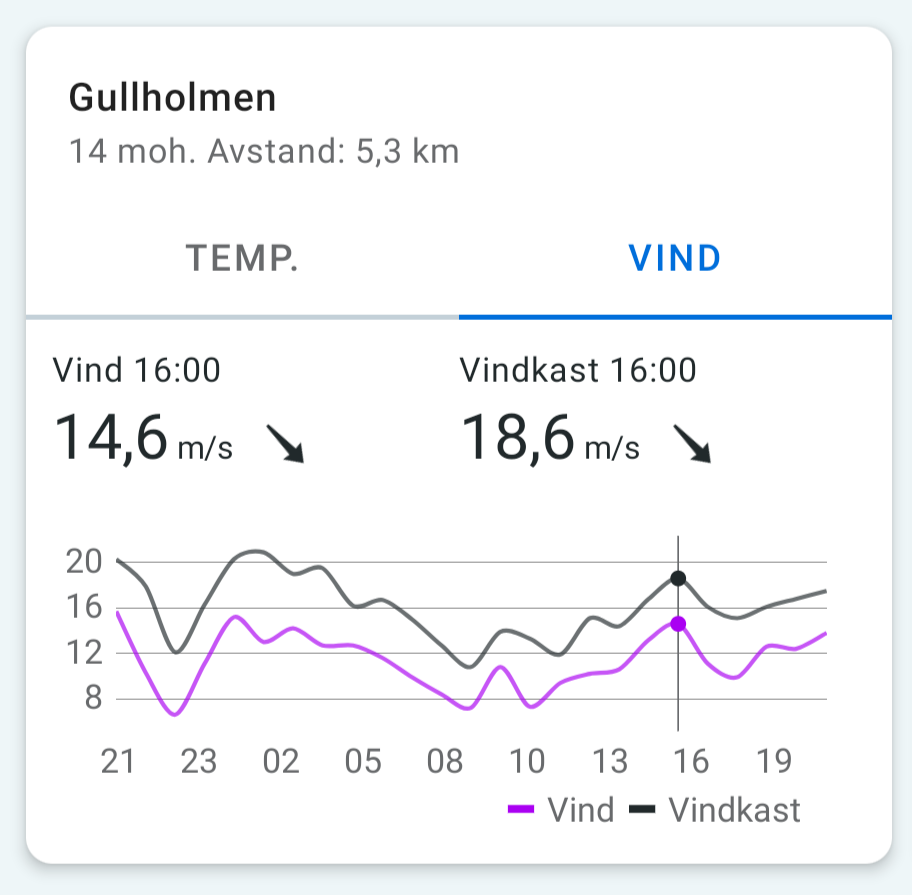 So I opted for the Skiron, the kite I designed for those really windy days. And the kite did the job. The large vents let most of the wind blow right through the kite making it flyable. Despite really high winds I was able to squeeze quite a bit of quality flying out of it in the howling winds. Quite fun actually!
But it was cold down there at the beach and before things got too uncomfortable, I called it a day, packed up my stuff and headed back home. Tomorrow is back to work.
Oh yeah, here's the video by the way!