I've had this idea for some time now. Creating more, well, what to call it…? Behind the scenes stuff of my, well, passion for kites and kite flying. So the last couple of months I've been thinking about how to go about this the best way. And now my plan has seen the light of day.
Here at the AERIALIS KITES website you will find a new category in the menu structure: Kite Stories, 'cause that pretty much sums it all up. In this category, you'll find some more in-depth publications about miscellaneous aspects regarding kites, kite flying, kite making, kite videos, and whatnot.
In addition, I have created a brand new channel on YouTube where you will find my KITE STORY videos. And just like the publications, these videos will go more in-depth or behind the scenes about kiting and my passion for kites.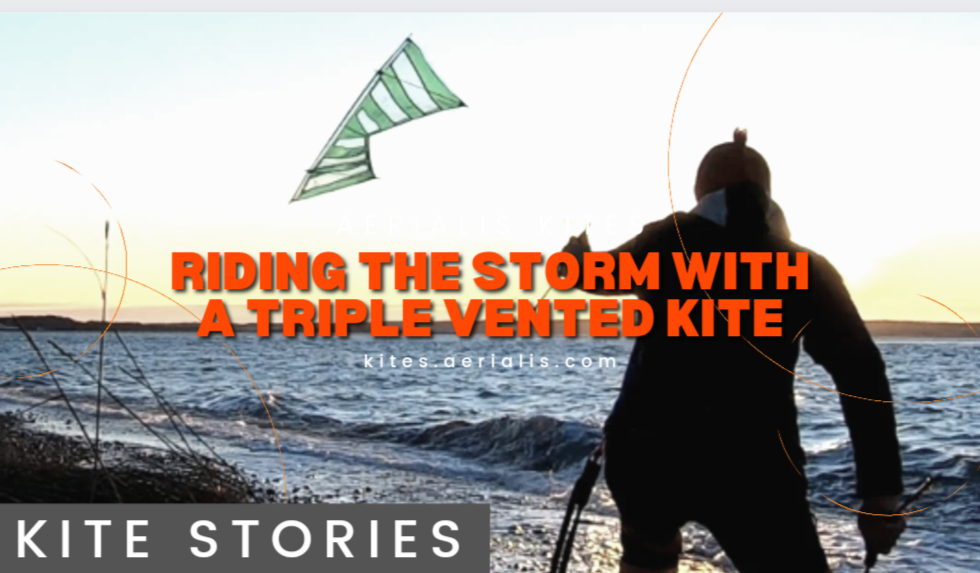 Currently, there are only two videos in this new channel, but I plan to add videos to this channel on a reasonably regular basis where I go more in-depth about this and that of kiting rather than just the normal (short) let's-go-fly-a-kite kind of video.
So why not hurry over to my KITE STORIES channel on YouTube, subscribe and click that bell icon too so that you will be notified every time I upload a new video to the channel!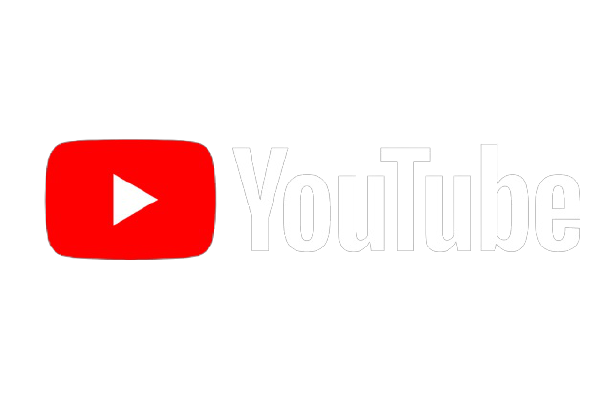 I really hope that you'll like it. …and if you have a suggestion for what I should go in-depth about, please drop me a line in the comments field below!