Most of the details are worked out so on Monday, May 22nd evening I will get going, make a quick stop at Anders', hit the night ferry across to Denmark and fly kites for a week or so!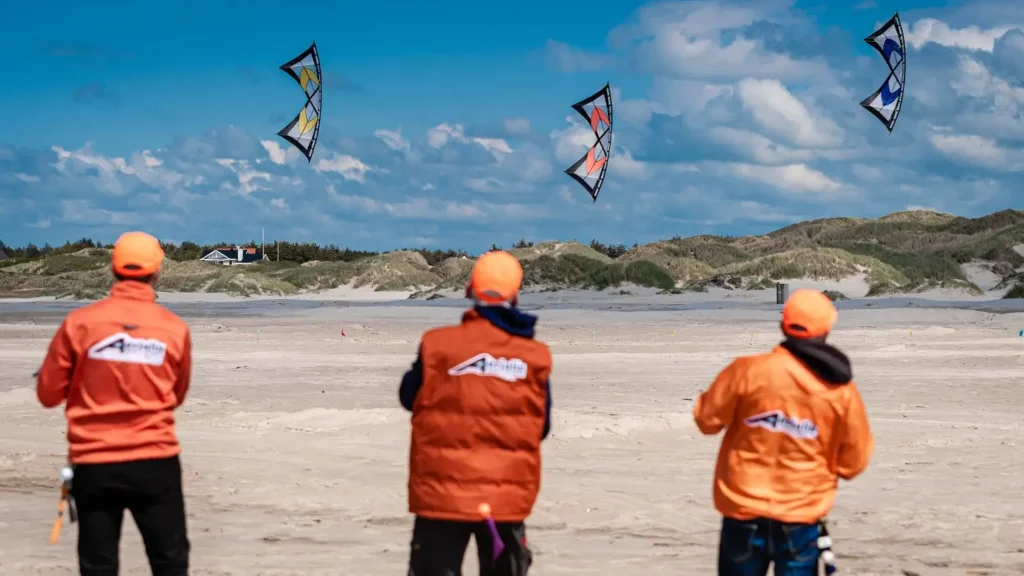 A summerhouse in Blokhus is waiting for us and will be hour HQ for the week leading up to the Pentecost Weekend and the Blokhus Windfestival, where the AERIALIS Team Flyers – now comprising four members; Anders, Farid, Marco and myself – will perform throughout the weekend. Now that's gonna be great fun!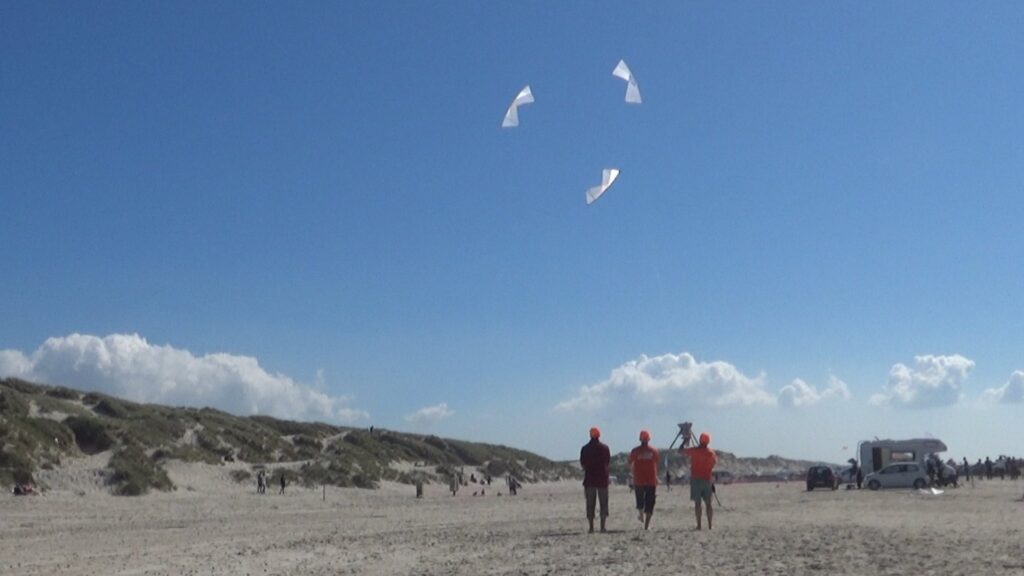 Here's the pretty informal program for the week:
Tuesday, May 23rd
We'll travel to the Råbjerg Mile for some spectacular kite flying (if the weather allows)!
Wednesday, May 24th
Loads of kite flying at Blokhus Beach. Bring your kites and fly with us!
Thursday, May 25th
Wednesday repeating itself! 😉
Friday, May 26th
More and more kiters gather on the beach and the AERIALIS Team Flyers are fine-tuning their routine!
Saturday, May 26th
The Blokhus Windfestival kicks off with loads of wind activities happening on the beach and the ATF are performing demos all day long!
Sunday, May 27th
Another action-packed day of wind activities on the beach also including team flying demos all day long.
And why not take a stab at the RAFFLE?! Win a sport kite and a kite flying crash course supervised by the AERIALIS Team Flyers! More details on this raffle soon!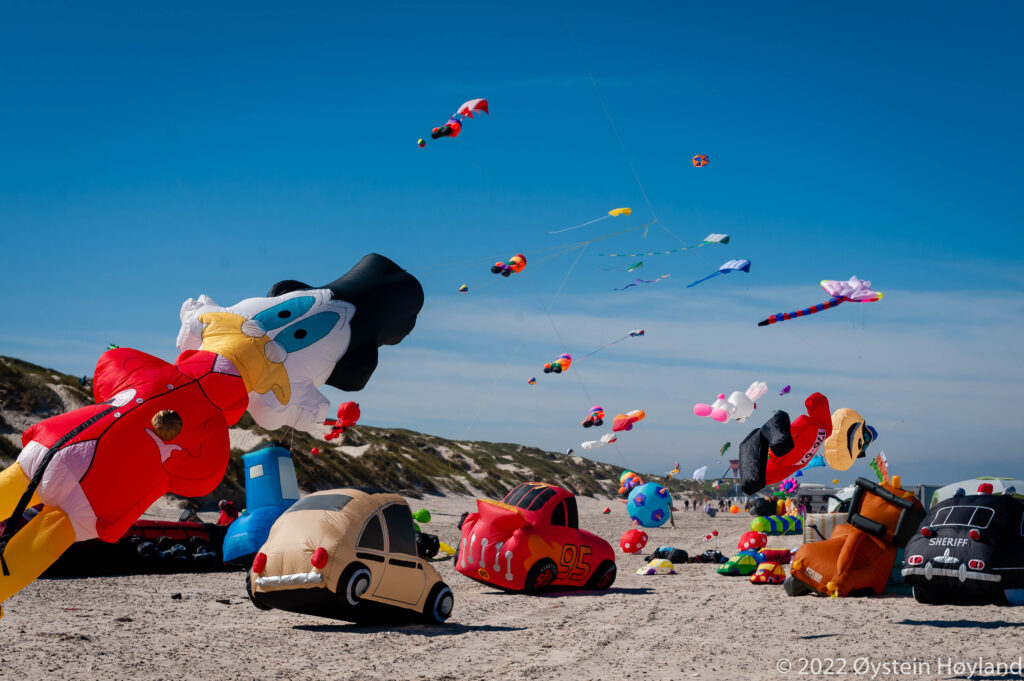 You'll find more details on our dedicated NKM-page and on the Blokhus Windfestival's Facebook page!
Hope to see you and fly with you in Blokhus at the 25th Nordic Kite Meeting!