I didn't have much time flying yesterday, but more than enough to get a good first impression of the A-Quad Storm. …and this kite is yet a killer by Anders Matson. The wind was smooth and coming in from the sea at about 9 to11 meters per second (20 to 25 mph) and the kite converted that stiff breeze into a slight draft!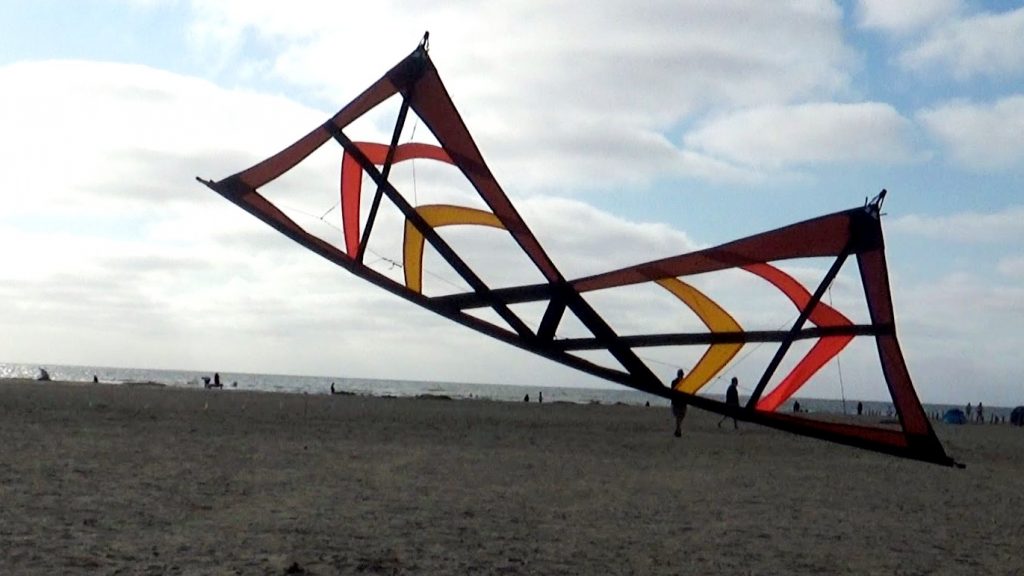 Effortless to fly it in the semi-strong winds but with total control of the kite. Straight lines, hovers, inverted slides, upright slides, stalls, smooth tracking forwards and backwards, total speed control and – of course – it does the axel!
I really look forward to flying this awesome kite and getting to know it better when the wind is picking up. This A-Quad Storm could easily become THE kite in a couple of weeks' time down there on the windswept beaches of Blokhus at the Nordic Kite Meeting 2022!
As soon as I complete more hours of flying this kite I will write a detailed review, so stay tuned!
…and until then…
JUST FLY!