The plan was to meet Jeremy at the NKM last year (2020). However, for unfortunate obvious reasons there was no NKM last year and we didn't get the chance to meet. But fingers crossed for our lines to cross some day in the future!
While we're waiting for that to happen, we both maintain our flying skills locally, and now Jeremy is sharing some of his skills with you in his brand new axel tutorial!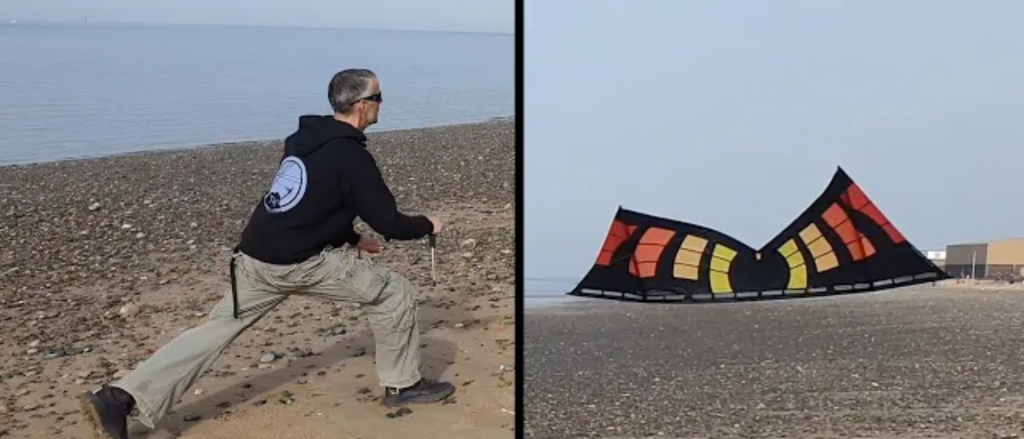 I happily send you in his direction and recommend you to take a look at his tutorial. Not just to to learn the axel, but the video itself is pure eye candy and a great inspiration to go fly a kite … axeling or not!
….and I just loooove those drone shots! 🤩
(Published with permission.)