And guess what, they accepted the invitation and I recently dug up a copy of what was broadcasted.
This video was broadcasted on the NRK main channel prime time on a Friday night back in the year 2000 and as you can see, I haven't aged a day!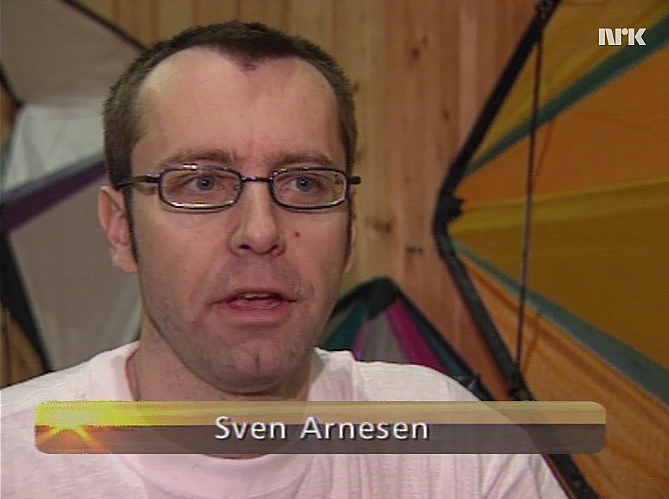 Neither have Anders M! 😉
To see the broadcast, please click the button below!
Please note it's all in Norwegian … and a little Swedish! 😉