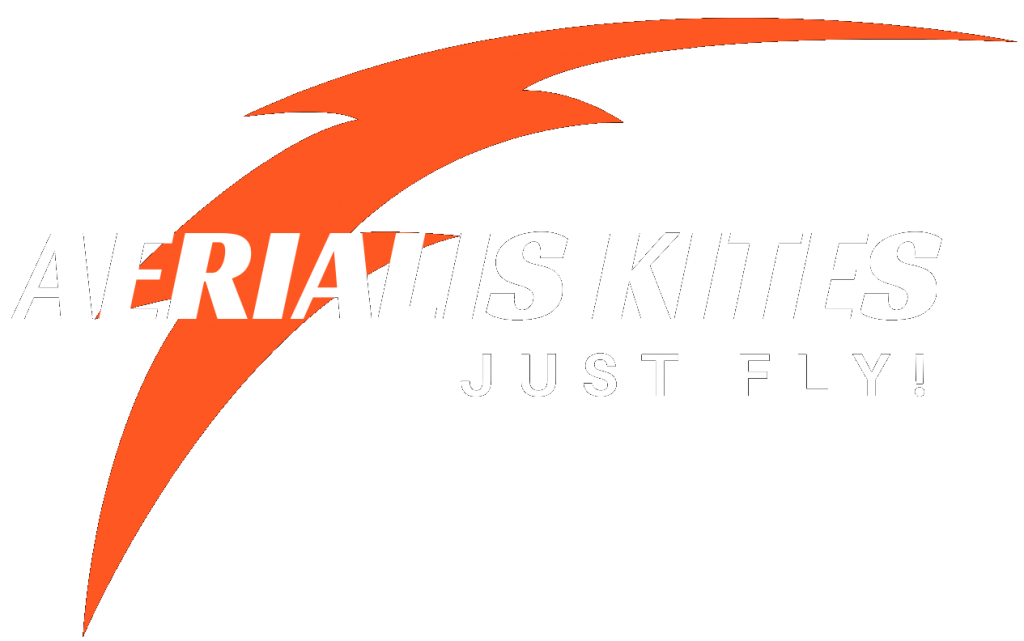 Today I was in experimenting mode. I wondered if it's possible to mount the GoPro on my head, shoot some video and talk you through it.
With a pair of kite mittens and a Black Edge modified with a stiffer leading edge, I was ready to cease the beautiful day and do some flying!
It's always exciting when you're waiting for the postman to drop off a parcel on your doorstep. Pretty much like today!
After several days with bad weather, today I woke up to a clear sky and a little bit of wind!
I bet you know the feeling! When two hands are at least one hand short!
I've been following this parcel from the Swedish Santa on it's way to the final destinaton. Arrival today!
In another post I was addressing an issue to the Minimalistic kite, the one for extremely high winds. Here is how I fixed it!