I'd been checking the wind. Straight in from the sea at between 7 and 10m/sec (16 – 24mph). Winds strong enough for flying the triple vented QLK of mine. And I was not the only one out there playing with the wind. No, a pack of windsurfers on their boards found high speed on the waves having big fun too!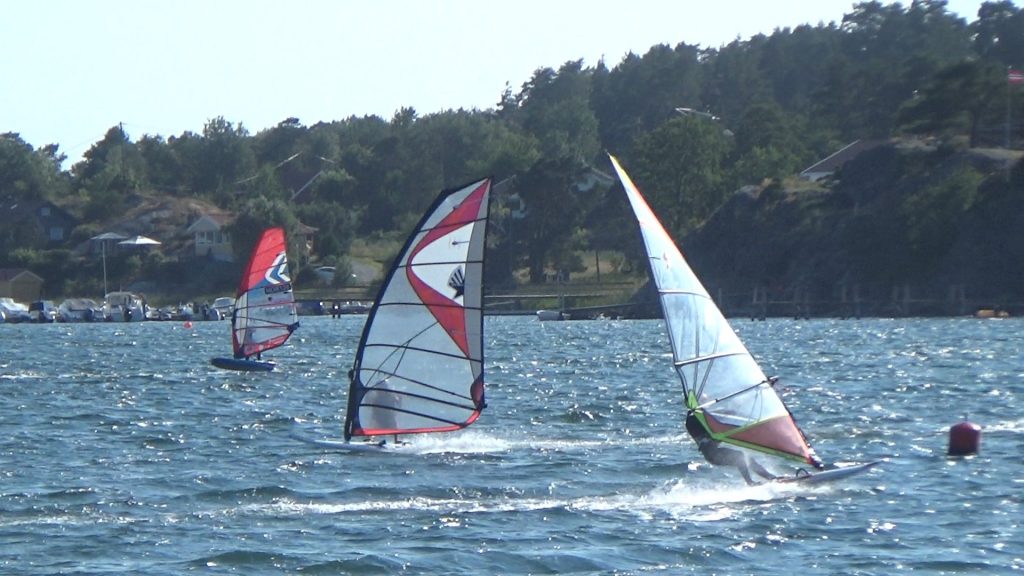 I put the tripod with my video camera in a safe place and made sure the wind wouldn't blow it over. Then zoomed in a little, hit the record button and started to fly.
What more is there to say…?