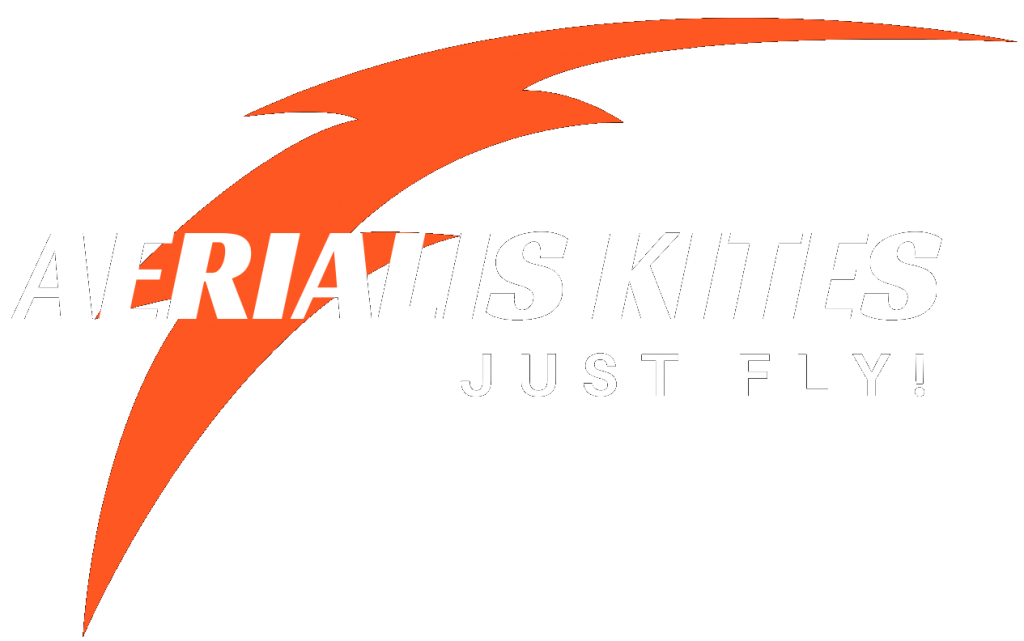 What a coincidence! The NKM2021 and the Rømø Kite Festival is taking place simultaneously!
A couple of weeks ago I let you all in on this little project of mine; adding a 3D shape to the sail on one of my quads.
As you might know, Anders has developed another version of the A-Quad, the A-Quad Storm. As its name implies, this is a kite for those really blustery days!
Wow! Guess what! I'm on the road again, heading for Gothenburg to pick up Anders and then off to a KITE FESTIVAL!