The year is coming to an end and once again it has been a weird one. But in the midst of the pandemic there have been a pile of good stuff happening too!
Once again spending time flying kites has "saved my life" and this way of disconnecting from the real world for a few hours is therapy to me. As is spending time with my family and the family horses.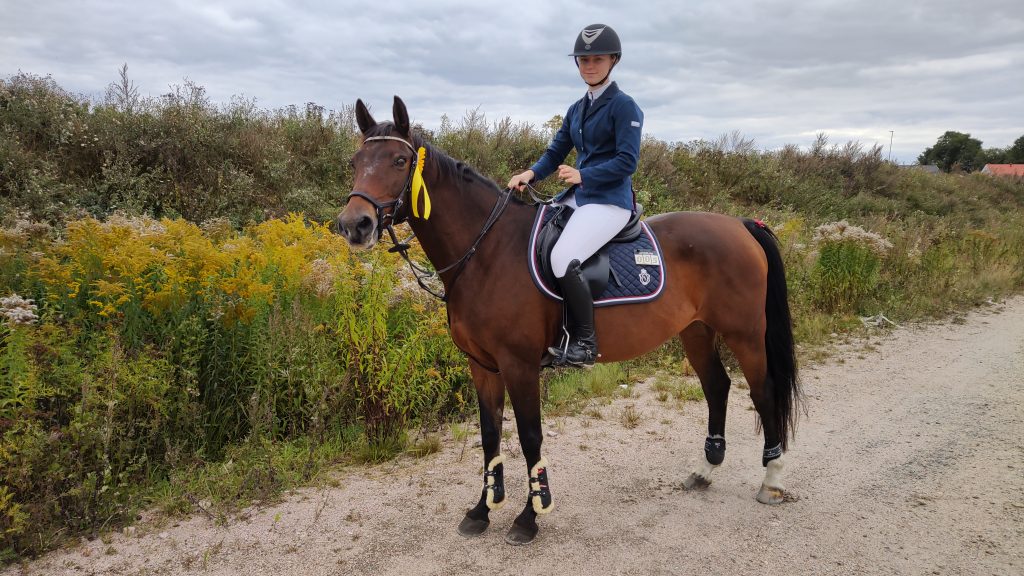 The definitive kiting highlight of the years was the (postponed) Nordic Kite Meeting! It was supposed to take place in Blokhus, DK, in May, but for obvious reasons it was postponed until September. It was absolutely wonderful to be able to hang and fly with Farid and Anders again, and off course all my other Scandinavian and German kite buddies at the meeting which also comprised the Rømø Kite Festival 2021! ?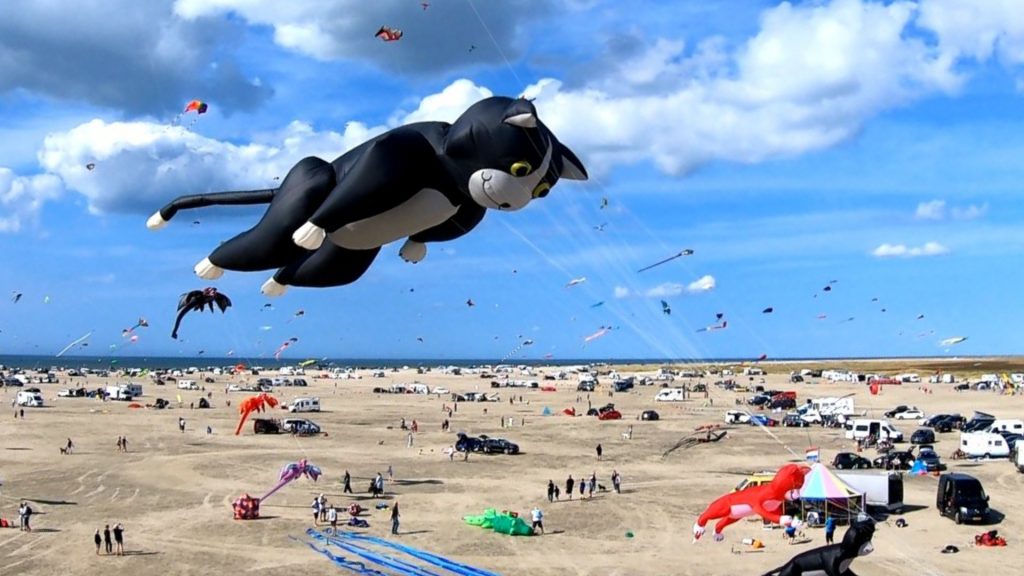 Another fancy of mine this year has been kite aerial photography and videography! This aspect of kite flying has added another dimension to my passion for kites. Experimenting with kites and gear to shoot the best photos and videos has given me many pleasures and memories … over there on the AERIALIS Kites YouTube channel!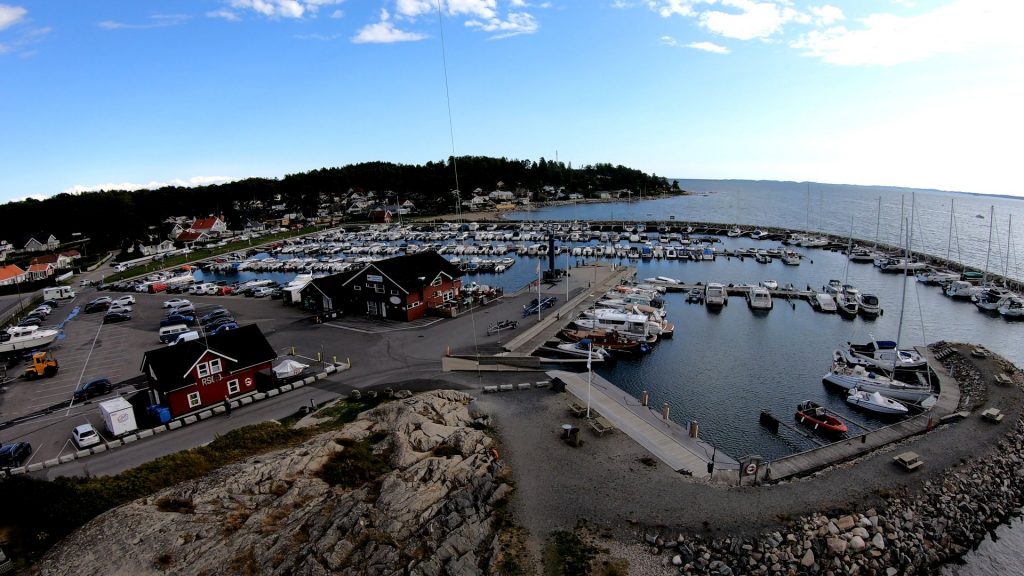 I have also taken great pleasure in making a ton of kite videos of many different types. Everything from pure pleasure/leisure flying to detailed tutorials. I hope you'll find inspiration in those videos too, just like the way I do. And why not head over and subscribe to the channel? Make sure to tap/click on that bell-icon too so that you'll be notified every time I upload a new video!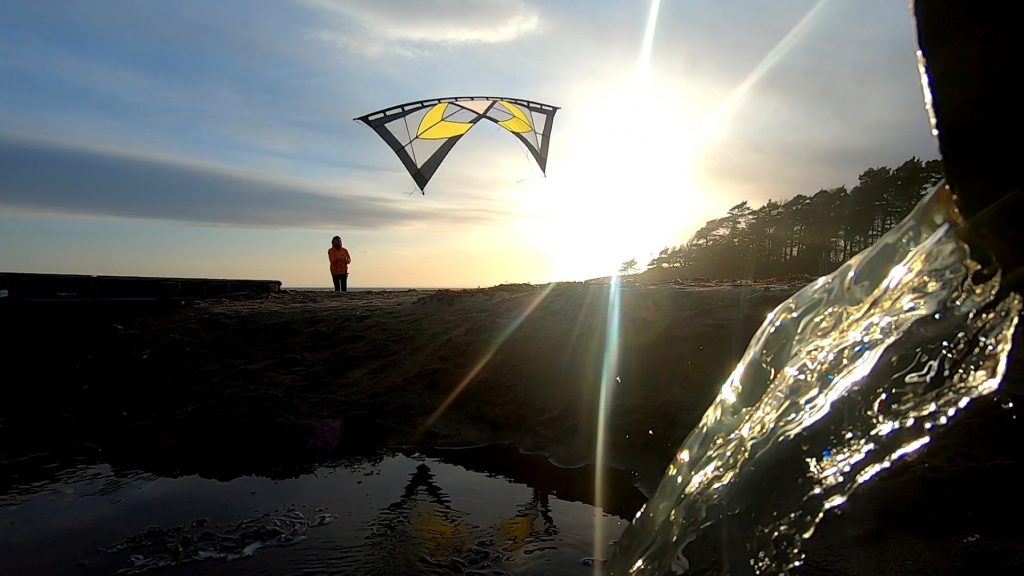 'nuff said, so let's get down to it …
I wish you all a Merry Christmas and a Happy New 2022!
I really hope that we by 2022 can return to a more normal (whatever that is) state again and hopefully our lines will cross again sometime!
Take care, stay safe and … Go fly a kite! ??