It was far from summer temperatures when I got inside my car and drove off to a new flying location this afternoon. Gone was the summerish weather from last weekend and it was replaced with a more normal kind of weather. The temperature had been dropping all week and after a closer inspection the thermometer was saying … 0,0 degrees Celcius, just around freezing.
And freezing cold it was and a stiff breeze clocking in at between 6 and 9 meters per second made for a significant wind chill factor. So I had to make sure to dress up for the occasion!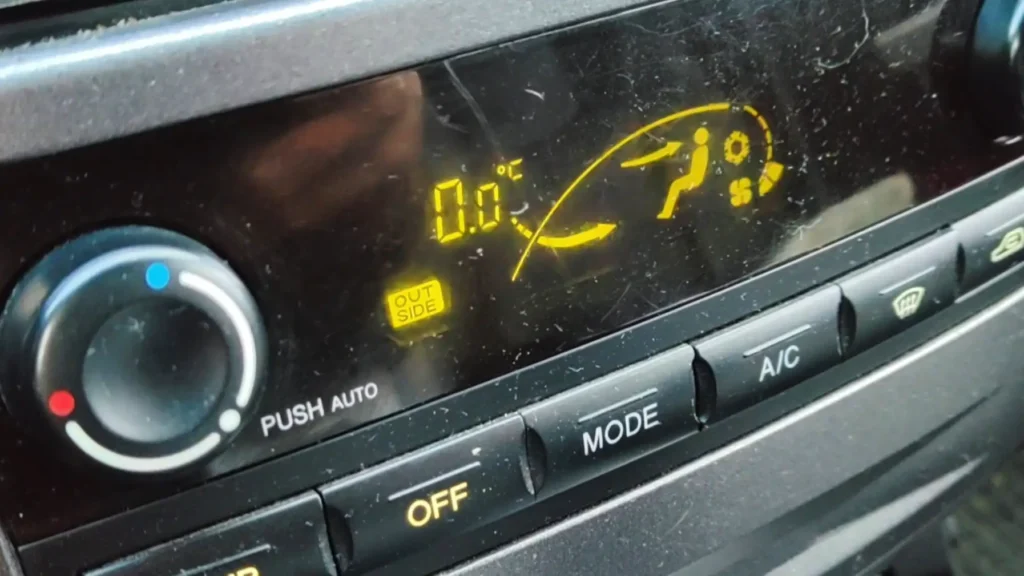 So off I went to this new place I found using Google Maps the other day. Perfect for flying in northern winds … if it was not that FREEZING cold!
But… why not take a look at this rather long video and I'll let you in on all that happened while having a great day KAP'ing – despite the cold weather today!