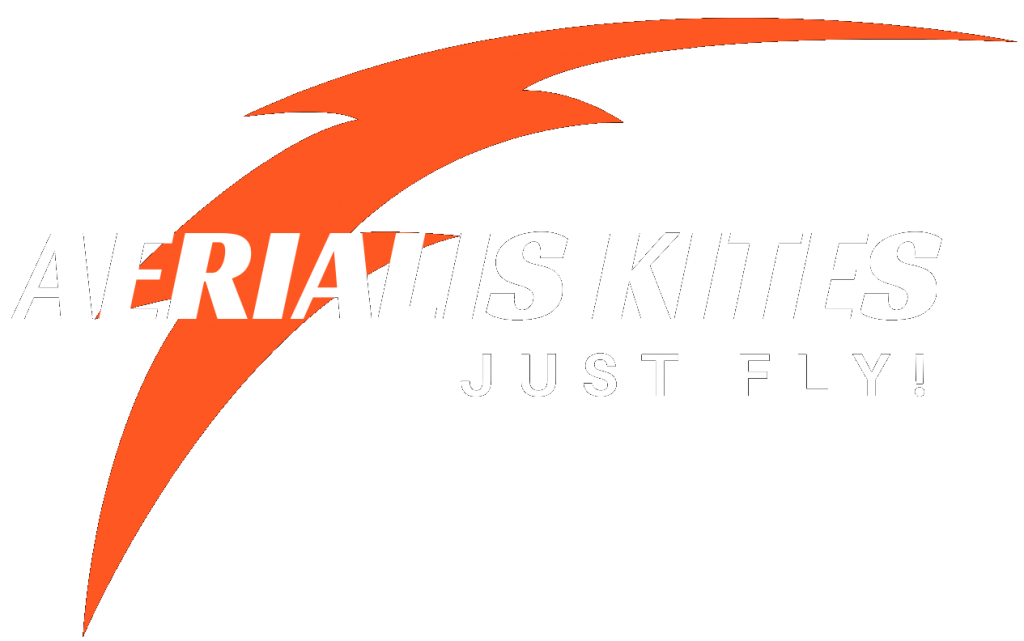 Hey! Look what I found deep down in my basement. Four brand new Jazz kites from Prism! What to do with them...? Sure, make a stack!
It was just an almost unnoticeable whisker of wind coming in from the sea. Just about right for dancing with the Feather!
What's better than to spend a day or two carving some shallow water with a SHARP tool?
The weather forecast was spot on. The rain was to stop and the sun to shine combined with VERY unstable wind conditions!
On my way back from
the beach
to my car I was walking through the woods. And then I found a nice little spot surrounded by trees. Space enough to fly?
All right, The wind died down completely so I chucked Plan A into the bin. But how about Plan B?
Way back in the first years of the millennium, the AERIALIS Team Flyers were looking for new team kites. Anders came up with this Super Ultra Light one.
What better to do on a light wind day but taking your Feather for a gentle spin?
I off course submitted a video to the Virtual Windless Kite Festival 2021. And here it is!
Having access to an indoor riding arena is never wrong. Especially when riding but also very much so when flying kites!