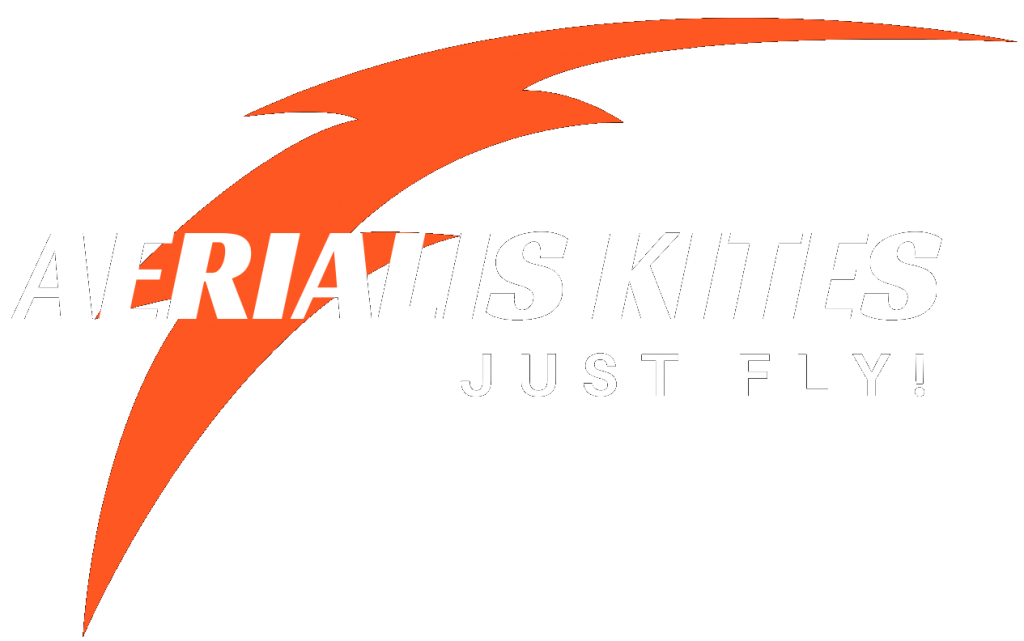 I'm not quite sure how to categorise this post, but here's a smart tip I stumbled upon while on Facebook well worth sharing.
Some times when you want to fly you will find yourself in very light wind conditions. However, with a little bit of knowledge about how to set up your kite and some practice you can keep on flying even if the wind dies down.
I used to think that you could not trick a quad kite. I might have been wrong all the time!
Back in 2004 there was a lot of talk about the l'Atelier Transfer and it's reluctancy to fade. I wrote an article on that topic, and some of it is applicable on a general basis too.
And while I'm at it, here are a few more flight patterns and skills to practice next time you go flying.
If you want to improve, you need to fly a lot. If you want to quantum leap your skills, you need to fly with intent!
It's probably not new. It's probably not even a trick, rather a combination. But hey! It's COOL! Variations on the Insane, Rolling Cascade and Jacob's Ladders ...or whatever!
The Jacob's Ladder, a really nice trick combination that even a non-kiter can understand and appreciate. And perhaps best of all; the ''Ladder'' is not too difficult to learn, and hopefully - when you have read through this article - you're a few steps closer to make it. Are you ready? OK, let's go!
Flying razor sharp straight lines are one of the trademarks of a good pilot. Here are a few tips on how to do it!