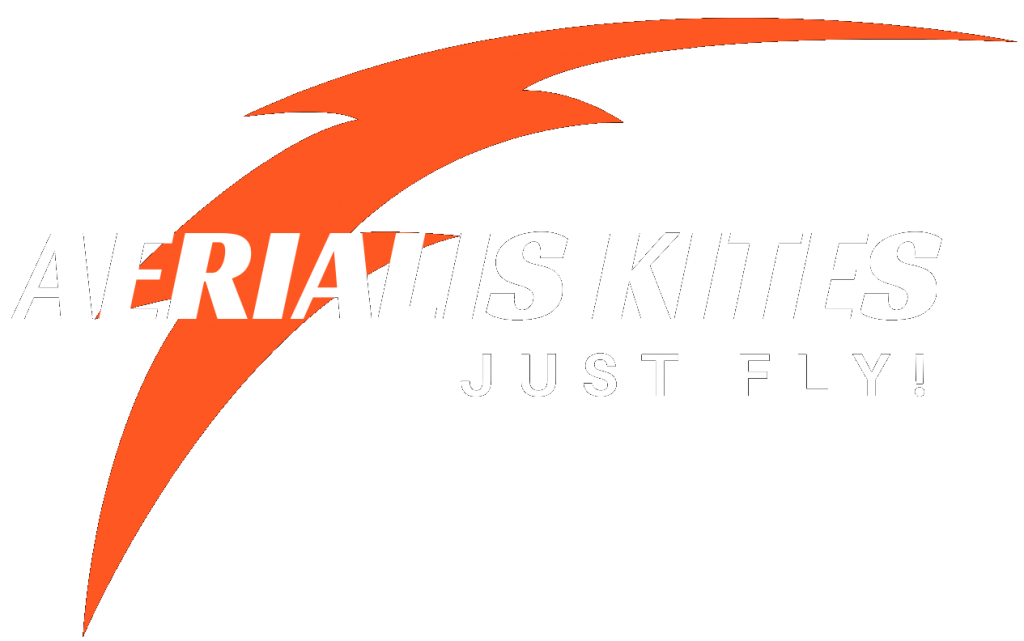 When the wind decided to settle, it got really buttery, consistent in both direction and speed!
Yeah, that's right. And this footage also includes a few reasonably good faked drone shots, so why not take a look?!
The other day I looked through some of my KAP footage and then I got this idea. Is it possible to fake a drone shot using my KAP gear?
Yesterday when out KAP'ing I had a plan. I wanted to cross over to the tiny island Little Denmark with my KAP-kite. But did I hit the required low tide?
I ended up with almost one hour of footage from my KAP-session early this morning. Most of it pretty good because of the stable sea breeze.
Rise and shine! A beautiful morning with an abundance of sunshine and a steady breeze coming in from the sea!
Fly your quad across the wind window down low, then … BANG, Stop! and within the next split second, the kite shoots upwards, dead stops again and continues its horizontal trajectory! It's called … the Jump!
My Plan A yesterday was to pack up the car with some KAP-gear, head out and shoot some video from up above.
And wow did we get enough wind? Yes, more than enough I'd say, but the Skiron can take it!
What's better than to spend a day or two carving some shallow water with a SHARP tool?