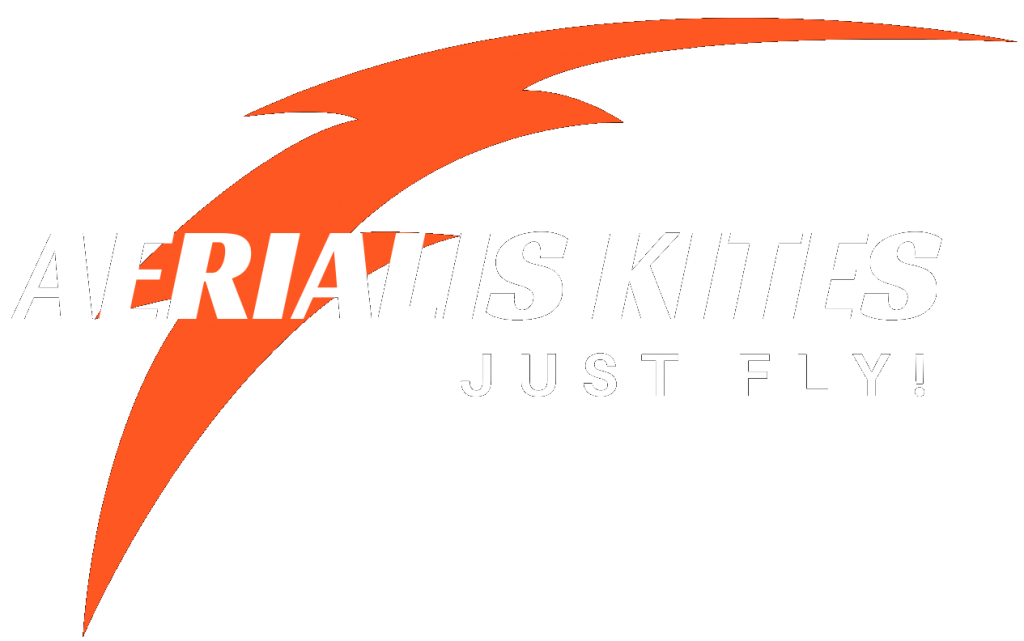 The day started out with heavy rain showers and a trip to the veterinary with two of our horses. But during the day the rain ceased and eventually the sun came out. ...and the wind!
The last Nordic Kite Meeting was back in June 2019. That's more than two years ago. But how about 2021? Will there be a meeting this year?
The final sunny day before a period of rainy ones. Windy too, so after having done some work in the stable, I was in for some kite flying!
That way I always have them at hand should I have the time and the place and occasion to fly. You know... Just park the car, get out and fly some kites!
Yet another "excavation" down in the basement and yet another kite emerged! This time an old Firebird that I built at a workshop back in 2006.
The darkness was about to set and the wind was blowing. What better to do than to see if
the Kite Light v.2
was up to it?
I'm not the only one enjoying the summer. The parking by the beach was packed with cars on my arrival so I had to find another place to park the car. It was worth it!
Now that's a question I've heard a few times and I have asked it myself too. In this post I will try to give you a few answers.
People have called me a kite nerd, but am I really? I would much rather call it ... passionate!
Hey! Look what I found deep down in my basement. Four brand new Jazz kites from Prism! What to do with them...? Sure, make a stack!