Yes, it was an absolutely beautiful day yesterday. Clear blue sky, a brightly shining sun and a gentle breeze coming in from the north by northeast. And with that wind direction, I know exactly the perfect place to fly! Teibern, Larkollen, for you locals! 😉
This spot is also known for the average kitesurfer and a popular place for launching the big foils when the wind direction is slightly different. However, today there were no kitesurfers around.
Maybe because of the pretty low temperatures, I'd say about ten below freezing and just about perfect for testing my 'new' kite mittens!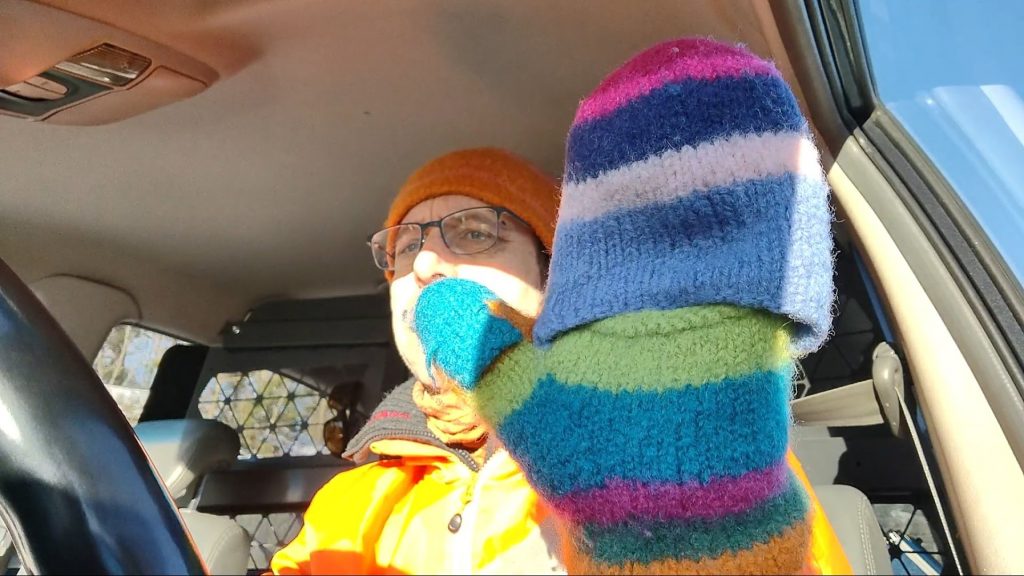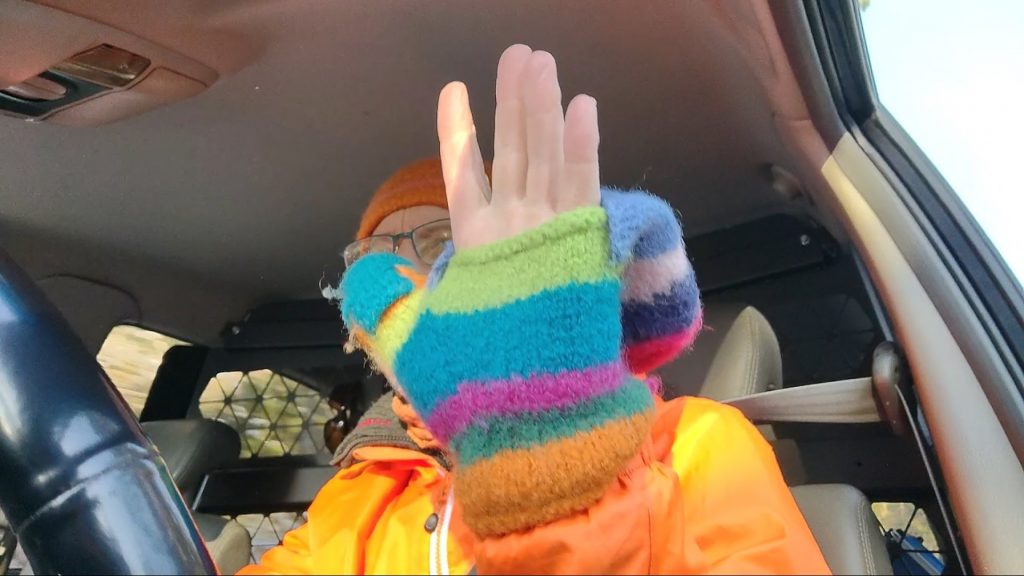 When I got to the beach it was bathed in the February sun. Perhaps not as hot as in the summer, but definitely warming up! Maybe I didn't have to use my kite mittens after all?
Anyway, I imagined that the wind was just about right for the Black Edge and its stiffened leading edge. You might remember from an earlier post here at the site, I found the original LE a little too soft. Today I was eager to find out if this stiffer LE would contribute to improving the kite's feel and its general flying.
…and it sure did. The kite is now a tad more responsive and has a …. crisper feel in the air so I'm quite satisfied. The kite is really sensitive on its breaking lines and somewhat … reluctant on its upper lines. I think I'm in for some more bridle tweaking, but that's another story!